WHO WE ARE:

A pool of international professionals, with more than thirty years of experience in the flavouring agro-food field, that want to solve complex, expensive and time-consuming problems for food companies.



OUR MISSION:

We are committed to developing new products and providing a problem solving service for industry working in the agro-food field.



OUR ADDED VALUES ARE:

- RATIONALIZATION of flavouring formulations;

- COST-SAVING;

- MARKETING MILESTONES ACHIEVMENT;

- STATISTICALLY-BASED QUALITY CONTROL POLICY applied on raw materials to guarantee the conformity of products in accordance with world wide legislations.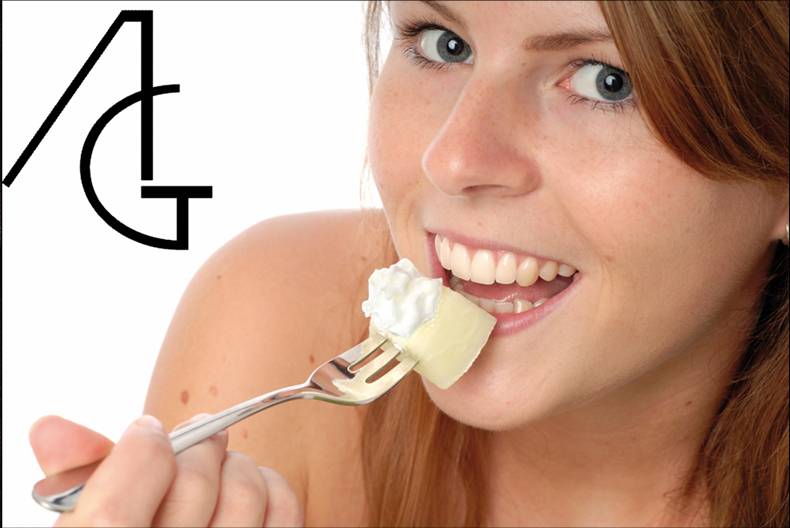 "…we are not talking about simple copies of your flavours, we are not suggesting change of suppliers. We will present you extremely innovative ideas in an absolutely concrete manner. …Some new products? Why not? …contact us!"